Trusted Digital
Book Printer In NY
Sterling Pierce Co, Inc is a book manufacturer and printer based out of East Rockaway, New York. We are a family-owned company dedicated to promoting writing for over four decades now.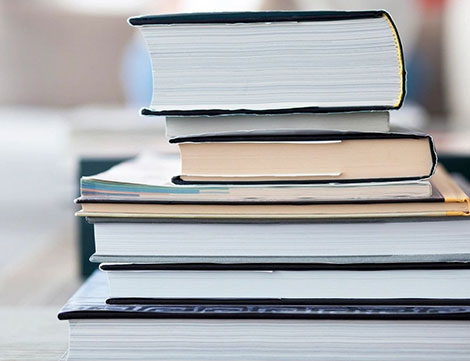 We provide custom printing works between 5 to 2500 copies. As a printing establishment, servicing, and publishing company, we provide high-quality, short-run digital books and bound galleys.
We are known for our efficiency and dedication to superior quality books and prints.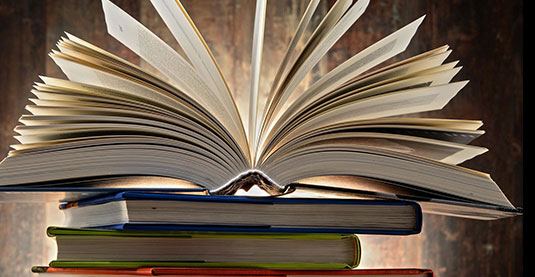 Our core business of digital book manufacturing is best suited for quantities from 5 to 2500 pieces. Our process enables us to get your job done quickly, and we can produce your books for far less than conventional printing methods. We know how to turnaround orders when you need them.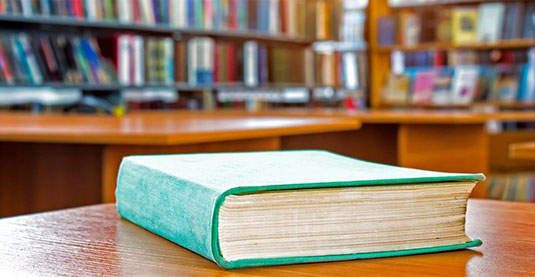 We are a company that is at the forefront of the digital age.
We built our vast experience in the short-run printing world with our passion for thriving in the new world of publishing and printing.

Let us help in
meeting your printing requirements.