About Sterling Pierce Co, Inc
Legacy of Printing
Sterling Pierce Co, Inc is a book printing company. We provide short-runs of 5 copies to 2500 copies that can be used for promotions and review purposes. We work with large publication companies of New York City and around the United States to provide high-quality prints and books.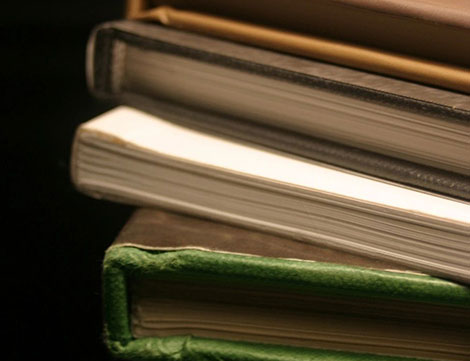 We have seen the transition of the print industry to what it is today. Through the last four decades, we have maintained excellent relations with our clients. And, one of the ways through which we stay true to our business is by providing plant visits. Come, explore our printing processes and see for yourselves the way we create books and prints.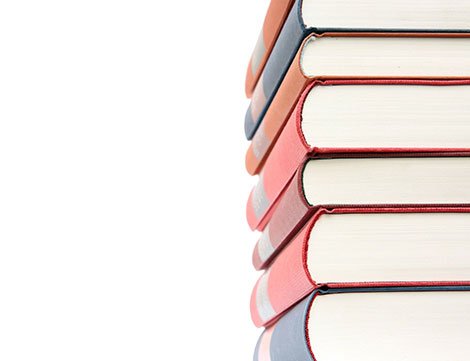 With us, you can talk to the person who is directly involved in printing books or ARCs for you. You can speak to our friendly customer service team,who will answer all your queries to help you decide on your order.